Flared Shorts in Navy Blue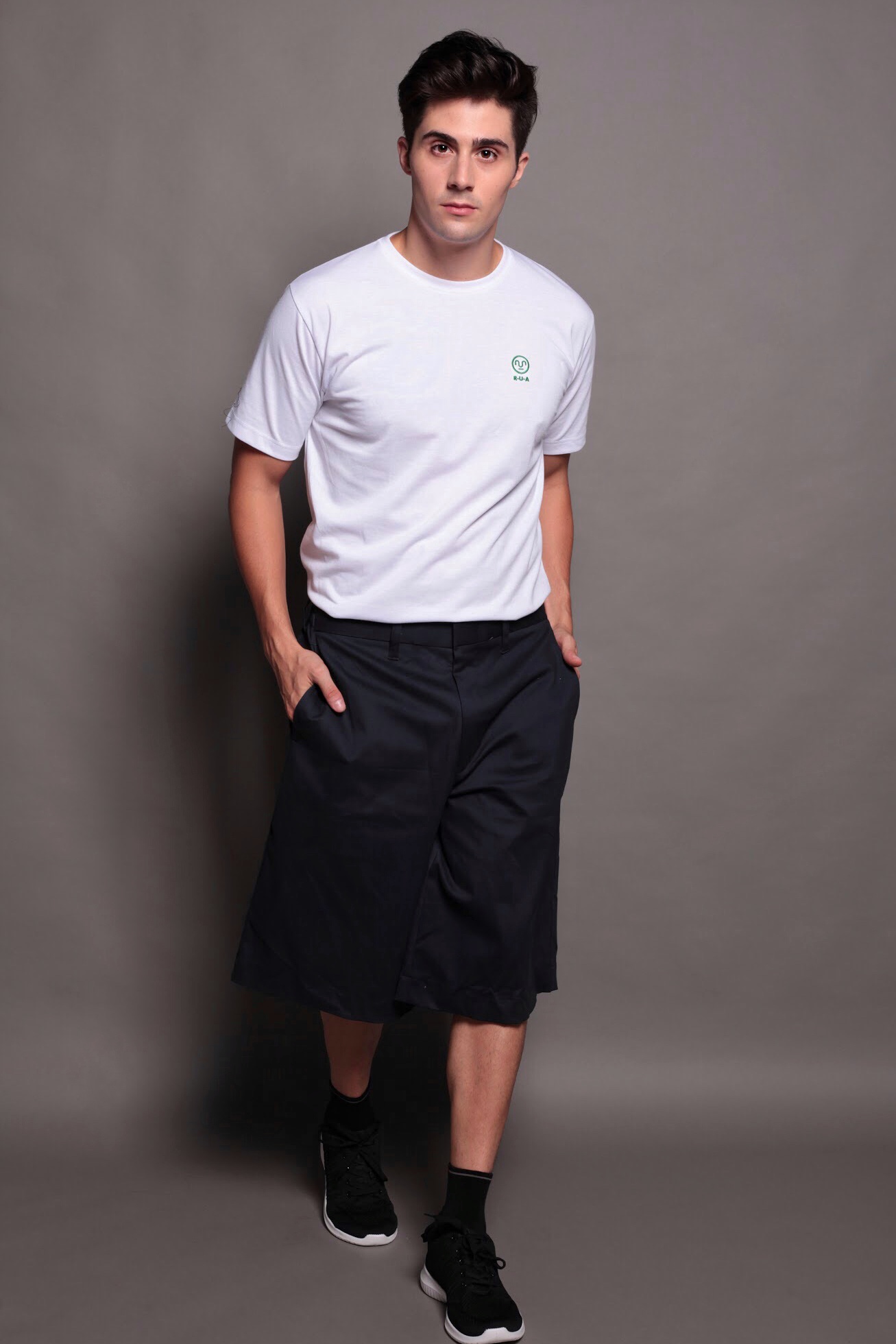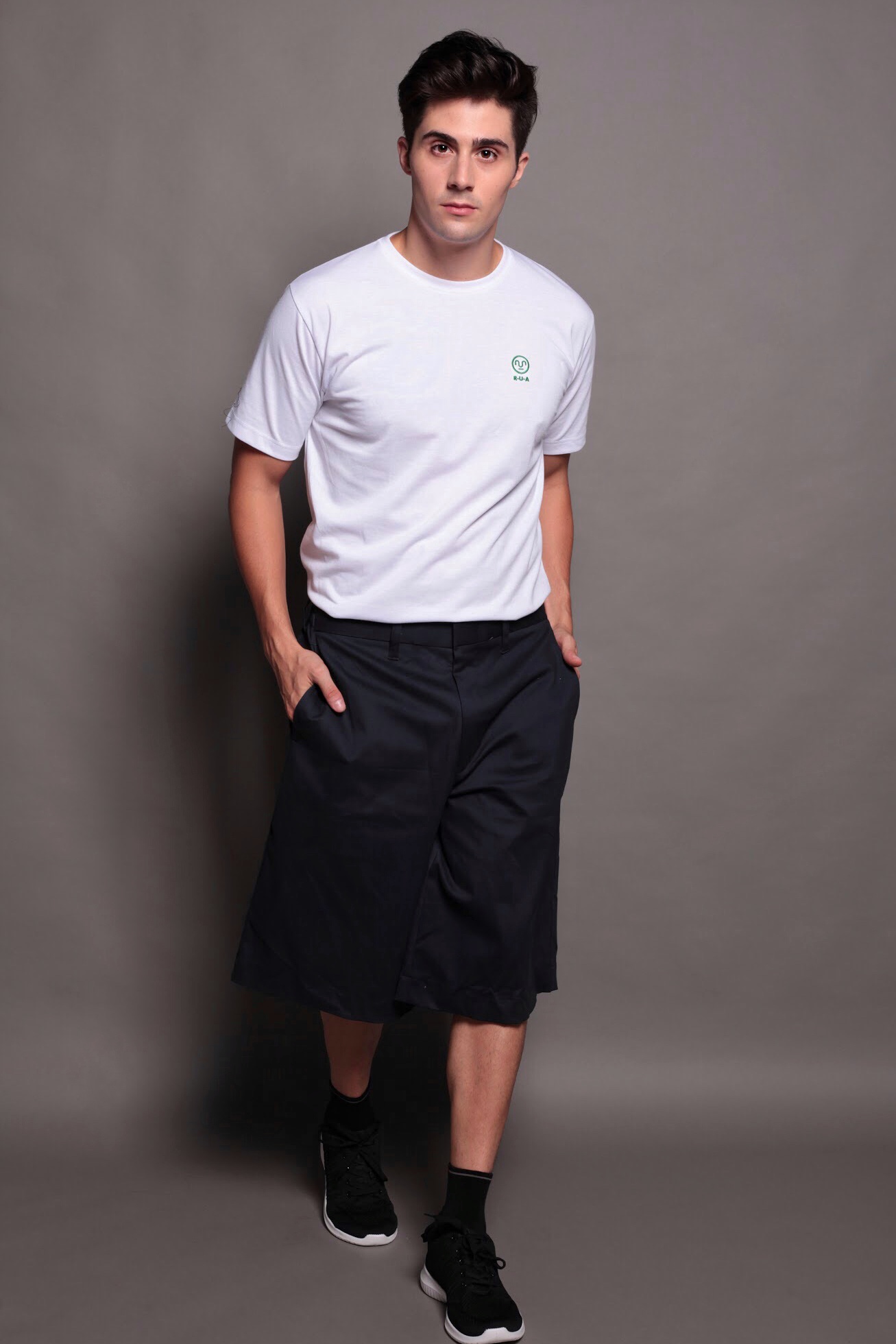 Flared Shorts in Navy Blue
The Flared Shorts is a balance of comfort and style. This versatile piece allows for movement and breathability. It's made from high quality cotton twill, giving it a unique shape when worn. One can wear it with chunky sneakers for a casual look or glam it up with heels. The waist has garters and belt loops for that perfect personal fit.

Available in three sizes: Small for waist lines of 30 inches and below, Medium for waists 33 inches and below, and Large for waists 36 inches and below. Feel free to contact us for custom sizing.
Mika is 5'7" and is wearing Small Flared Shorts. Nico is 5'11" and is wearing Large Flared Shorts.